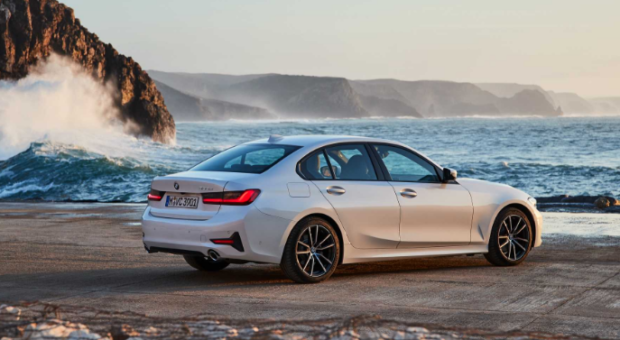 The pandemic has impacted many aspects of our lives. But reduced enjoyment behind the wheel is one of the most commonly overlooked issues stemming from recent situations. If you've lost your passion for driving, now is the time to find it once more.
How can you do that? Simply focus on these six simple ideas, and you won't go far wrong.
Take a new trip
Given that social events have been restricted, you've probably used your car for the same handful of journeys. Commuting to work. Popping to the supermarket. Dropping the kids off at school. It gets a little repetitive and boring. Taking a track day or even a spontaneous road trip to another county can provide the excitement you crave. Better still, it should make your daily trips less boring.
Pimp your ride
OK, so you don't need to go crazy like they did on MTV back in the day. However, personalised DVLA number plates can make the car far more exciting. A new paint job or upgraded infotainment system can work wonders too. If it lacks tech features like parking sensors, these are great additions to consider. Just be sure to focus on the ideas that matter to you.
Consider a bike
If you are a little bored of driving on four wheels, why not consider riding on two? The truth is that you won't use the motorbike for all trips. Nevertheless, it could be the key to injecting some passion back into your time on the road. Adding a bike as a second vehicle is often cheaper than upgrading to a new car too, and it brings far more versatility to your life. Still, it's not for everyone.
Fix faults
Making additions that boost the comfort and style of the car is great. Those ideas should not be used instead of necessary car repairs. The basic maintenance tips such as checking the air pressure and fluid levels should come as standard. However, any issues affecting the suspension, gearbox, or brake pads need attention too. It's not only affecting your enjoyment, it could be impacting your safety.
Find a new driving playlist
It may seem like a small feature, but the music you listen to is key. Whether rocking out with friends, enjoying easy listening on a Sunday drive, or having a good sing-song is up to you. Creating a Spotify playlist is an easy task that can significantly enhance your future journeys, especially long ones. You don't need an amazing sound system, but you may find that replacing your car speakers can add to your fun.
Avoid traffic
Perhaps the least enjoyable part of driving is when you sit in heavy traffic. You can't prevent it at all times, particularly as some issues are linked to road accidents. However, purposely avoiding the routes that gain heavy traffic on a daily basis can be key. It may add a few minutes to a journey, but it'll also remove a lot of stress. Frankly, we think that is a fair compromise for any driver.
Implement the above changes and your love of driving should soon return.
(Visited 19 times, 1 visits today)