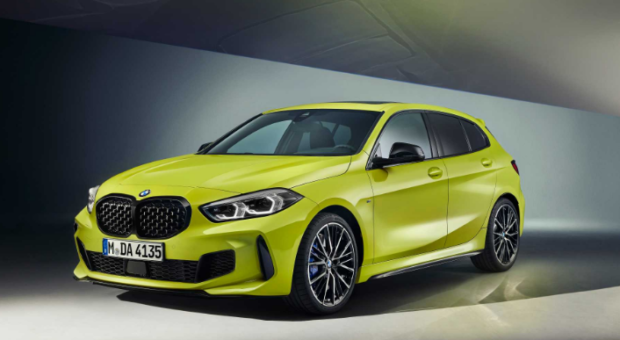 Driving a new sports car can be an exciting experience, but it can also be nerve-wracking if you're a novice driver. The good news is that with a few tips, you can confidently get behind the wheel and hit the road. Here's what you need to know to drive a sports car like a pro.
Get to know your car: Before you start driving, make sure you're familiar with the controls and features of your car. Read the owner's manual and familiarize yourself with the gearshift, accelerator, and brake pedals.
Take a defensive driving course: A defensive driving course can help you improve your driving skills and become more confident on the road. The course will teach you how to handle different driving scenarios, such as sudden stops and lane changes, and how to avoid accidents.
Start slow: When you're first starting out, it's important to drive slowly and gradually build up speed. Avoid sudden acceleration and take it easy on the curves. You can also start by driving in quiet, low-traffic areas until you get comfortable with the car.
Pay attention to the road: Keep your eyes on the road and be aware of other drivers, pedestrians, and road signs. Avoid distractions like texting or using your phone while driving.
Practice, practice, practice: The more you drive, the more confident you'll become. So, don't be afraid to take your car out for a spin, even if it's just for a short drive around the block. Over time, you'll get more comfortable with the car and develop better driving skills.
Maintain your car: Regular maintenance is essential for keeping your sports car running smoothly. Make sure to follow the manufacturer's recommended maintenance schedule and address any issues as soon as they arise.
Driving a new sports car can be a thrilling experience, but it's important to do so safely and responsibly. By following these tips, you'll be well on your way to becoming a confident and skilled driver.
(Visited 19 times, 1 visits today)