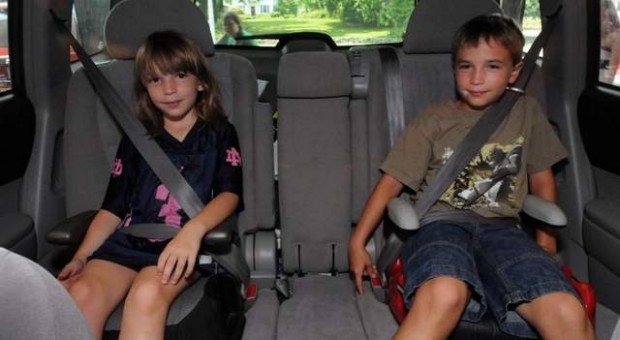 When driving with kids in the car, it is important to ensure their safety by properly securing them in car seats or seat belts that are appropriate for their age, weight, and height.
It is also important to be extra cautious and aware of your surroundings, as children can be unpredictable.
Additionally, it can be helpful to plan ahead and bring snacks, toys, or other distractions to keep them occupied during the drive.
It is also important to follow traffic laws and regulations, and to avoid distractions such as using your phone or eating while driving.
(Visited 28 times, 1 visits today)