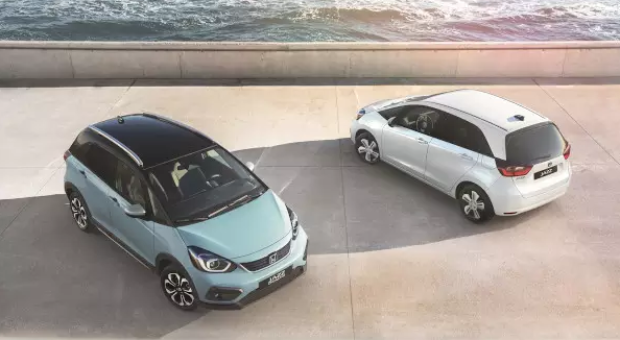 Is it time to sell your car? If so, you'll first want to know how to find the value of your car.
Used car prices are skyrocketing across the globe. Since August 2020, vehicle prices are up more than 26%
One of the driving factors behind surging prices is a global microchip shortage. The current conditions are expected to last at least another year.
How does this affect your plans to sell or trade in a used vehicle? You may want to capitalize off this price surge and sell your used car.
Read on to learn how to find the value of your car. Explore different car valuation methods and what type of information you need to get an accurate price estimate.
What Type of Information Do You Need?
If you are wondering how to find out the value of your car, the first step is collecting important information. The make and model of your car is the most significant input. It gives the valuation tools a baseline to work off.
The next input is the year the vehicle was manufactured. In the vast majority of cases, older vehicles are worth less than their newer models.
You will also need to know how many miles are on the vehicle. Vehicles with fewer miles on them are more valuable. They typically have a longer service life than a similar car with thousands of more miles logged.
In some cases, the vehicle's color impacts the valuation. Certain colors are in higher demand than others and customers are willing to pay more.
The vehicle's condition and collision history are another major valuation factor. A car in excellent condition is worth more than one in poor shape.
A vehicle's condition is a subjective assessment made by a professional. Dents and scratches are going to diminish a vehicle's condition assessment. Things like tire tread, wear and tear on seat cushions, and brake pad diameter are all thoroughly inspected.
This is because drivers generally want to avoid vehicles that underwent major structural overhauls. The thought process is that these vehicles have a shorter lifespan than others without a major collision.
How to Find the Real Value of Your Car?
There are a few different ways to find your car's value. For starters, there are a number of online valuation tools. Websites like Kelly Blue Book (KBB) or Edmunds allow you to input vehicle information and get an estimate.
Another way is to take it to a dealership. An auto dealership provides a quote for trade-ins in an attempt to sell you a new car.
There are also cash buyers out there for used vehicles.
A Guide for How to Find the Value of Your Car
Now you are ready to get a used car estimate. By collecting the right information, you can get an online valuation via several different sources. Also, going to an auto dealership or cash buyer works as well.
If you enjoyed this article about how to find the value of your car, check out our blog for more great content.
(Visited 21 times, 1 visits today)