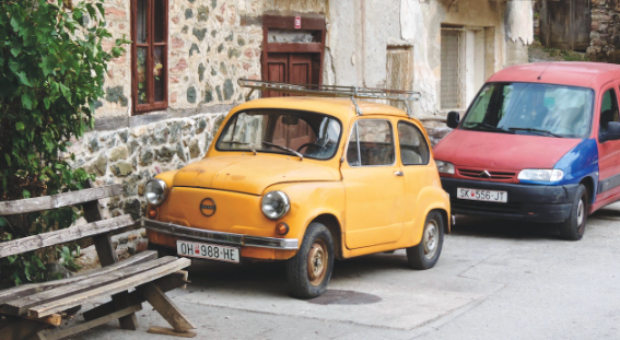 If you have a junk car sitting in your driveway or garage, you may be wondering if there's any way you can make some cash from it. The good news is that you can make cash from your junk car.
All you have to do is get the right information and this is exactly what this article will provide. Here's a look at some ways in which you can get the most cash out of your junk car.
Documents are Important
Having the right documents for the vehicle is critical. If you have maintenance records this is the holy grail. Buyers will want to verify the history of your car before they make any offers.
Once you have all your documentation you will know everything about the vehicle and so will your buyer. There will not be any surprises in the vehicle's history that may cause you to lose money.
Trade It In
You may be surprised at how much a car is worth. The good thing about having a junk car is that it may be able to save you a lot of money on your next car if you trade it in.
Search online to see if you can get an estimation of how much your car may be worth. You need to do this ahead of time before you take it in for trading, as people will want to negotiate with you for the lowest price possible. Having prerequisite knowledge of how much a car is worth will be to your advantage.
Sell the Battery
If you're looking to make some quick cash from your car then selling the battery may be a way to grab some cash quite easily. As long as the battery is in good working order you can get a few dollars for it.
The good thing about batteries is that they are easy to remove and you do not need professional help to do this. All you need is an interested buyer.
Scrap the Car
You may want to consider scrapping the whole thing altogether. Junk cars have valuable parts that many scrap yards will be more than willing to take off your hands.
You can either sell off the most valuable parts separately and then sell the rest of the car as scrap, or you can find a place that will give you cash for cars and do everything for you. This means that they will take the entire junk car off your hands and pay you as well.
Start Earning
As you can see they're quite a few ways in which you can get a lot of money out of your junk car. Your junk car does not have to lay around your driveway or your garage. Take the opportunity to get the most out of it by taking advantage of the options that have been represented here.
(Visited 28 times, 1 visits today)