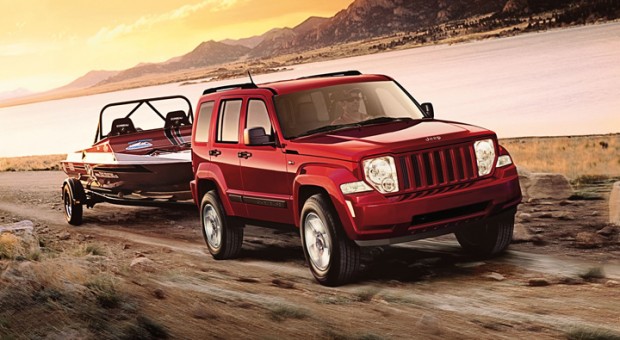 Important Rules for Towing in Rough Terrain
Your heavy duty truck does great on its own over dirt, rocks, sand, snow, and broken pavement. But that doesn't mean towing in these kinds of conditions is going to be a piece of cake. Whether you're pulling a trailer, camper, or recreational vehicle, improper towing procedures over rough terrain is a surefire way to cause damage and even accidents.
The National Highway Traffic Safety Administration says 500,000 truckers are involved in collisions every year, and the majority actually occurs in rural areas. Rough terrain is one of the reasons why remote and rural roads are statistically much more dangerous than urban highways, and if you're heading out into the wilderness with cargo in tow, you need to take precautions. View details.
Many drivers accept that all trailers sway sometimes, unless you invest in a fifth wheel trailer. But fishtailing trailers aren't the norm, and you should use the proper sway control equipment to minimize movement, especially in heavy winds or on mountain roads.
A sway bar and an effective weight distribution system can help steady your cargo, as well as making sure the hitch is adjusted correctly. Around 15 percent of the total cargo weight should be on the tongue. Cargo should be packed left to right, with heavier items towards the front. And everything loose needs to be tied down so it won't shift or break free during transport. It's a smart idea to test your trailer for sway before you head out into a rural area. plastic trailer fender over metal for durability and easy replacement.
(Visited 6 times, 1 visits today)