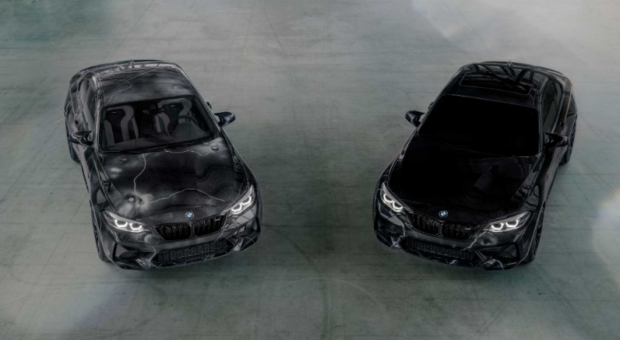 Have you recently purchased a new car? If so, then it's worth thinking about the issue of depreciation. Most cars will lose the majority of their value in the first couple of years. While you can't avoid this problem completely, you can limit the impact if you take the right steps. There are a few options that you can explore to ensure that your car remains in the best condition.
Paint Protection
First, you might want to think about exploring different types of paint protection. Your paint can be damaged by a wide range of elements including different weather conditions such as high levels of sunlight. With paint protection, you can protect your vehicle from problems like this and ensure that it looks as good as new for years if not decades. Some cars are sold with this type of paint protection. However, that's not always the case. If your car doesn't have any type of paint protection you may want to explore something like a Porsche body shop. They will be able to complete the work for you and guarantee that your car is fully protected. 
Cleaning 
Next, you should consider options for cleaning your vehicle. The big benefit of cleaning your vehicle is that you won't need to worry about muck and grime building up across different areas of your car. You can either clean the car by hand or take it to a carwash every couple of weeks. 
Storage 
Something else to be aware of when you own a car is knowing how to store it and keep it in the best possible condition when you are not using it. Where you store your car will also have an effect on your insurance quotes. If you park your car on the pavement or driveway outside your home then you will pay slightly more for insurance and risk it getting damaged. Whereas if you store it in a lockup or concealed garage then your car will be much better protected from both the elements and crime. Check out how much it would cost to store your car in a garage if you don't have one. It might not be as much as you think it is. 
Accidents
Of course, the main issue that will impact depreciation is how you drive your vehicle. This could include whether you drive aggressively or if you drive recklessly. Both may result in significant damage to both the interior and exterior of your vehicle. One of the ways that you can avoid issues here is by braking early instead of at the last minute. You might also want to think about using cruise control to maintain the best speed without getting out of control.

We hope this helps you understand some of the key steps that you should take to keep your vehicle safe from issues with depreciation. In doing so, you can make sure that your car sells at the right price when it's time to let go. You can also avoid issues with your car costing you a fortune in repairs. 
(Visited 6 times, 1 visits today)