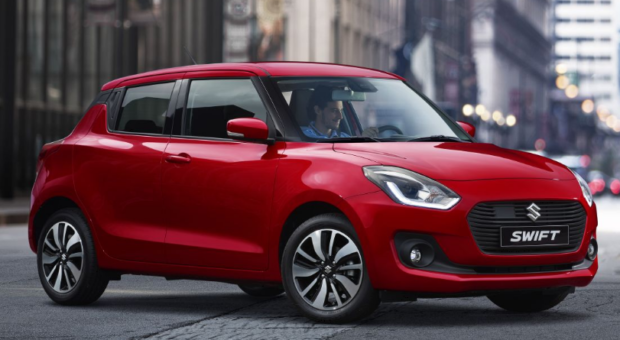 Making the decision to buy a new car is exciting, but it can also be a bit overwhelming, especially when it comes to financing. With so many options available, it's important to take the time to understand what's best for your individual needs and budget.
One of the first things to consider is whether you want to buy or lease your new car. Buying a car means you'll own it outright, while leasing allows you to drive a new car for a set period of time and return it at the end of the lease term. Both options have their pros and cons, and it's important to weigh them carefully before making a decision.
If you decide to buy your new car, there are several financing options to choose from. One of the most common is a traditional car loan, which you can obtain from a bank, credit union, or other lending institution. A car loan typically involves making a down payment and then making monthly payments over a set period of time, typically two to seven years.
Another option for financing your new car is a personal loan. Personal loans are unsecured loans that can be used for a variety of purposes, including buying a new car. They offer a more flexible repayment term and may have a lower interest rate than a traditional car loan.
For those who want the convenience of having their car and loan payments combined, there's also the option of a car loan and personal contract purchase (PCP). This type of loan allows you to make low monthly payments over a set period of time, with the option to buy the car outright at the end of the term or trade it in for a new one.
Regardless of the financing option you choose, it's important to compare offers from multiple lenders to ensure you get the best deal possible. You should also consider the total cost of ownership, including the cost of insurance, maintenance, and fuel, when deciding on the best financing solution for your needs.
When buying a new car, don't forget to factor in the cost of financing. Careful research and smart decision making can help you find a financing solution that fits your budget and meets your needs. With the right financial plan in place, you can drive away in your dream car with confidence and peace of mind.
(Visited 17 times, 1 visits today)