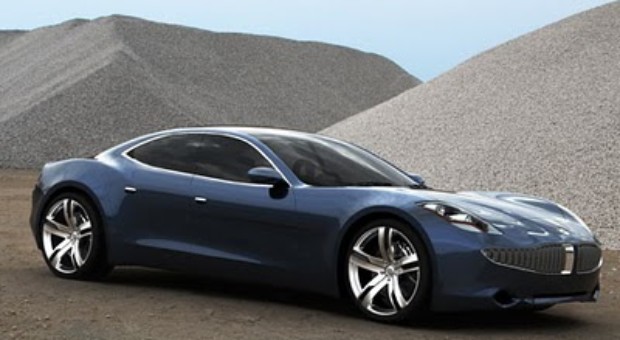 Fisker Automotive, Inc., the new American manufacturer of premium green automobiles, unveiled its first production car — the 2010 Fisker Karma.
With a starting price of $87,900 ($80,400 after US government tax credits), 1,000 orders for the 100 mile-per-gallon luxury plug-in hybrid have been received since the prototype debuted at the 2008 NAIAS.
The Fisker Karma is a plug-in hybrid luxury sports sedan revealed on 14 January 2008 at the North American International Auto Show.
It is the first car from Fisker Automotive, a joint venture of Quantum Technologies and Fisker Coachbuild, LLC, announced on 5 September 2007.
Fisker Automotive plans to begin production by Valmet Automotive in May 2010 and have the first cars in showrooms by September 2010.
The car is anticipated to have a PHEV-50, 50-mile (80 km) all-electric range, and sell for US $87,900.
(Visited 3 times, 1 visits today)