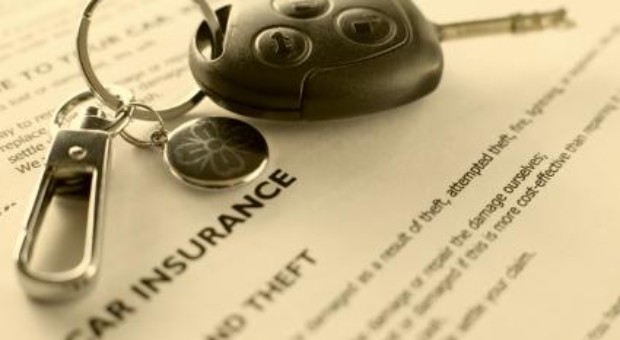 Car insurance after an car crash
Car insurance quotes are directly affected by your driving record.
So, if you are in an automobile accident chances are good you are going to see an increase in the rates you are offered for your car insurance premium.
Naturally, this won't be the first thing you are thinking about after you are involved in a car accident, but in a month or two when the dust has settled it can be a bitter pill to swallow.
Fortunately, all hope is not lost after you have a car accident.
There are a variety of things you can do to keep your car insurance premiums low after an accident.
Practice Makes Perfect
If you notice that the rates you get for car insurance quotes have gone up because of an accident you need to prove your driving abilities to the insurance industry. Most car insurance companies provide a discount for drivers who have completed a defensive driving course.
After you have an accident find out what school is approved by your car insurance company and take the course. Not only will this help you save money on your car insurance premiums, but it can save your life because of the skills you will learn. In some states you can even take a defensive driving course online.
Bundle your Insurance Policies
One of the easiest ways to reduce your car insurance expenses is to bundle all of your insurance products with one company.
If you have other insurance policies for life insurance, home owners insurance, health insurance, renters insurance etc, you can get them all from one company. This usually results in a huge multi-policy discount.
Consider Safety
If your car is totaled in an accident and you need a replacement you can save money by replacing it with a safer car. The more safety features your car has the more discounts you will get on your auto insurance policy. Look for airbags, anti-lock brakes and other features that help minimize damages when collision occurs. Don't forget to mention all the safety features you car has when you are request new car insurance quotes.
Select a Higher Deductible
The amount you select for the deductible on your car insurance policy directly affects the amount you pay for your car insurance premiums. Naturally, you want to select a deductible you know you can afford, but you only use your deductible for claims against your collision, or comprehensive insurance policies.
Consider setting aside the amount of money you would need for a higher deductible so it is there if you need it. Then, you save on a regular basis because your premiums will be drastically lowered.
Shop Around
The worst thing you can do after you have a car accident is assume you are getting the best rate available to by your current insurance provider. Always request new car insurance quotes from multiple car insurance providers so you can compare rates and coverage.
This will ensure you are getting the coverage that you need at a rate that you can afford. If you have an accident and file a car insurance claim it is likely your car insurance provider is going to raise your rate.
Other providers may offer you a better rate because they may have different discounts that you are eligible for. plus, when it comes to rates no two car insurance providers are the same.
Source: CarInQuotes
Related External Links
Tricks On How To Get Good <b>Auto Insurance</b> Quotes – Investment <b>…</b>
(Visited 5 times, 1 visits today)