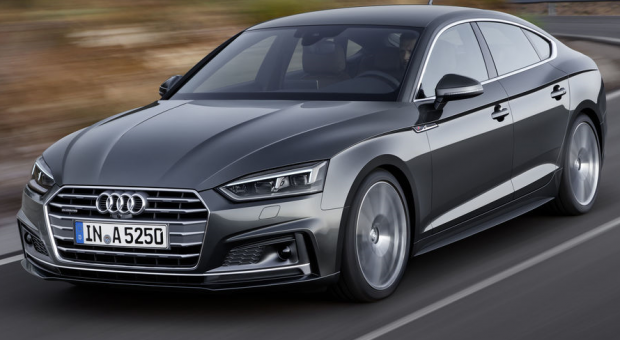 I'm sure a lot of you love modifying your vehicles. You treat your cars like a blank canvas to which many improvements can be made. Modifying your vehicle brings you a lot of joy and gives you a great hobby to keep you busy. This is great. However, a lot of the modifications many people make are little more than useless and can even make cars look a bit silly, or even worse make them less safe than they were before the changes were made.
If you want to avoid bad mods, check out these car modifications that are almost always worth the time and money you put into them:
Better Tires
Switching your car's standard tires out for better quality ones will never represent a bad investment. In fact, buying the best tires you can avoid will greatly improve the performance of your vehicle and make things like braking and taking sharp corners a lot safer.
Suspension Kits
If you have an all-terrain vehicle and you actually use it to go off-road regularly, installing one of the suspension kits sold by RidePro will certainly represent good value for money. A good suspension kit will make your off-road journeys smoother and help you to handle your vehicle with more safety and stability.
Race Seats
Installing high-quality race seats and even harnesses to your car might sound like one of those modifications which might look cool, but is actually pretty useless in practice, but it really isn't, not if you value a smooth journey anyway. You see, quality seats and harnesses will better hold your body in place, giving you a greater level of support, especially when you're traveling at high speeds or taking sharp corners.
Brake Pads
Switching the standard brake pads for a set that have been created for the kinds of driving you most often do will certainly make a difference to the amount of impact you feel when braking. Changing rubber brake lines to steel versions will also make a big difference to how stable your brakes feel underfoot.
Adjustable Anti-Roll Bar
An anti-roll bar, also known as a sway bar, is used to connect each side of your vehicle's suspension. This helps to stabilize your vehicle by distributing the weight more evenly. This, in turn, helps to decrease the amount of leaning your body is forced to do when driving, and because it's adjustable, you can fiddle around with it until you get the perfect level of balance and comfort you require.
Shock Absorbers
Adding a good set of shock absorbers will make the time spent in your car a lot comfier when you're riding over speed bumps or difficult terrain. They will limit the amount of up and down motion your vehicle makes and increase your vehicle's stability.
Strip the Interior
Finally, removing stuff from your vehicle's interior instead of adding to it is a great modification to make. Removing the unnecessary will give you more space and make your car lighter, thus saving money on fuel and enabling you to go faster.