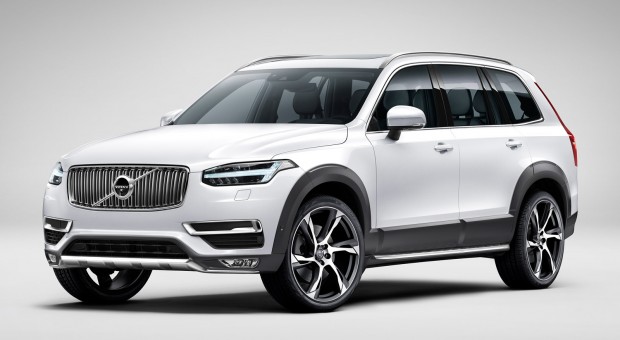 Commercial Cars That Offer You the Best Protection on the Road
Safety on the road is a big concern for many drivers. Wanting a high level of protection is completely natural, and it's something every driver should think about. If you are going to be involved in an accident, you want to be able to make sure that your car can protect you. Complete protection is never going to be 100% guaranteed on the road because that's not possible. However, that doesn't mean that you shouldn't aim to make yourself and your family as safe as possible.
There are lots of commercial cars that offer you plenty of the things you need, as well as strong safety. Below, you will find some of the cars that offer the best protection on the road today. These are the cars that you should consider when you want a new car that offers safety.
Volvo XC90 SUV
The most important and impressive thing about the Volvo XC90 SUV is the car's adult occupant protection. It was given a 97% safety rating, which is very impressive indeed. This means that, in the event of a crash, adult occupants will be kept incredibly safe. Even things like crashes involving large vehicles or trucks will be less damaging to those inside. If you are involved in that kind of crash, you might need a truck accident lawyer, but at least your injuries can be minimised. That's a big deal, but it shouldn't come as a surprise because Volvo is a company that has always focused on safety.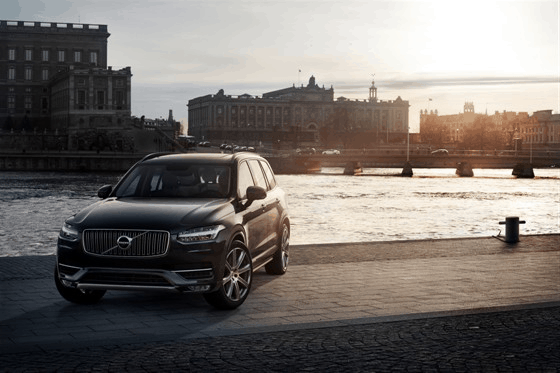 Honda Jazz
If you're looking for a hatchback rather than an SUV, the Honda Jazz might be the one for you. The car has great safety features for such a small car, so you might be surprised by what's on offer here. Its 85% child occupant safety score makes it an appealing car for family drivers. It's a car that is clearly aimed at people with families who want to keep them safe on the road. It manages to succeed in offering this despite it being a small car. The emergency braking system can also be very effective at stopping collisions on the road.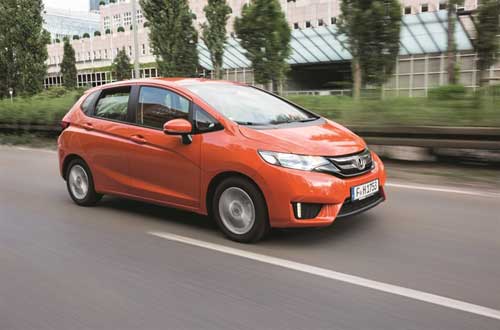 Mercedes GLC SUV
Of all the mid-sized SUVs on the road, the Mercedes GLC is one of the very best. It's a stylish and well-designed car, which is what you would expect from Mercedes. Of all the safety factors tested by Euro NCAP, the most impressive is the pedestrian safety score. This tests how the car affects other people if the car hits them. Side and frontal impacts also scored well. One of the best tech safety features it possesses is the lane-departure warning that tells you that you need to move back across. This can help you to avoid any unnecessary accidents that might be caused by leaving your lane.
Jaguar XE saloon
Many saloon cars are known for luxury, great interiors and many other things besides safety. But there are some top saloons that offer you the protection that you're looking for. The Jaguar XE is the perfect example of that fact. It offers you a smooth and enjoyable ride, while also keeping you and your passengers very safe and secure. In crash tests, it got top scores for safety afforded to children under the age of 18 months. So, if you have small children to think about, the Jaguar XE could be the car that meets your needs better than any others.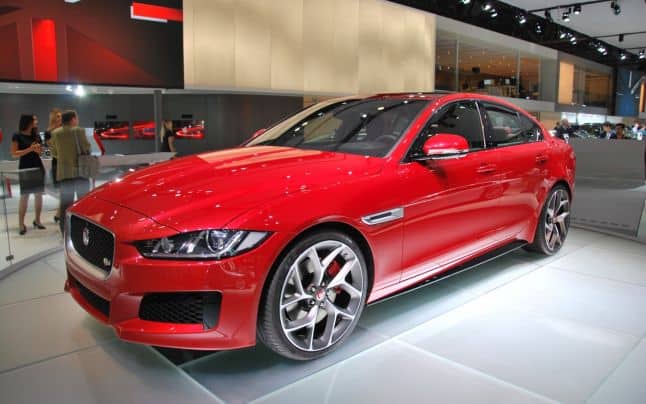 SEAT Ateca SUV
If you're looking for strong protection for adult occupants, then you probably want to buy an SUV. Another one of the best on the market right now is the SEAT Ateca. It's a great little SUV with some fantastic features and a very sturdy build. On top of all that, it's significantly cheaper than many of the other SUVs out there right now. If safety and protection are what you're looking for, grab the chance to save some money and give this car a try. It' something that you won't regret.
Toyota Prius
When you think about the safest cars on the market, your mind might not immediately turn to the Toyota Prius. It's a very modern car, and it's cheap to run because it uses clean energy. This is what attracts most people to the car when they're thinking of buying a new one. But the car does offer good safety features as well. It had an all round good score given to it when it was tested by Euro NCAP, which is always a good sign. It also has a package that comes with it called Safety Sense, to make things even safer.