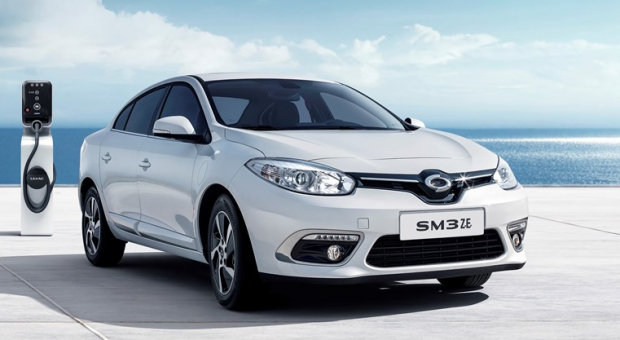 Driving is an incredible responsibility. Safe driving is not only important for your own safety but that of others too. Each year, more and more accidents are caused by careless driving – accidents which could have been avoided by being less distracted on the road.
To reduce your chance of causing an accident, avoiding distractions is essential. Read more about how you can minimize distractions while driving to make your journey a safer one.
Put the devices away
Many common semi-truck accident questions will relate to the use of portable devices while driving. Checking a text or dialling a number might only take a few seconds, but those seconds are important for avoiding an oncoming truck or spotting a pedestrian in the street. If you have to use your cell phone while driving, pull over or make sure your car has an inbuilt phone system that you can control with your voice – simple car upgrades could mean that your focus stays on the road, while you still get to make those important car calls.
Figure out where you're going and plan ahead
You don't want to start fiddling with the GPS system once you're already on the road. Before you make any unfamiliar journey, make sure that your GPS is ready to go and that you've looked ahead to find places to stop.
Avoid in-car grooming
It's not uncommon to see a man combing his hair or a woman applying lipstick with one hand on the wheel. However, this behavior often means that your eyes are focused on the mirror, instead of on the road in front of you. Being a couple of minutes late or having to run to the bathroom when you get there is a small price to pay versus the potential cost of an accident, so keep the grooming for when the car's not moving to ensure a safer journey.
When hunger strikes, pull over to eat
Eating on the move is easily done while driving, but it can actually be a big distraction that could affect your concentration. The dangers of eating while driving are nothing new, and you should think about making more sensible decisions when it comes to eating and drinking on the move. If you do need to grab something to eat or drink, pull over to do it – this will stop the risk of spills, dropped items and potentially messy foods that could all shift your focus away from driving safely.
Keep the kids occupied
Children can be one of the biggest distractions to parents while driving and is something that is not easy to avoid. It's important that you teach your kids about how to behave when they're in a car so that you can get them to their destination safely. Looking for ways to keep kids quiet and occupied while traveling is important, so make sure you bring some headphones and activities to make the journey more pleasant for everyone.
Minimizing driving distractions can make you a safer driver. Learning to drive safely is important for avoiding accidents and being a more responsible driver, so make sure you start by eliminating these bad habits. Remember that it's not just your safety you need to think about, but others too.