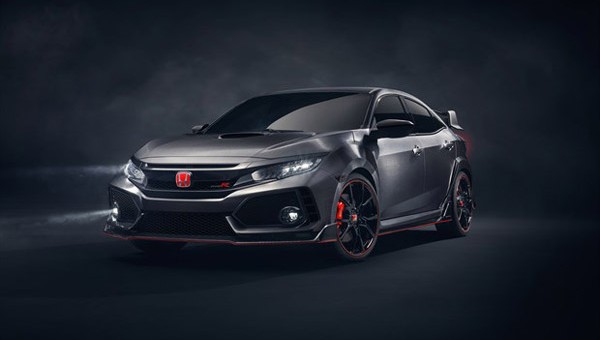 If you've spent most of your life living in rural areas or the suburbs, then you won't be used to driving in the city. However, if you're moving there, then you haven't got much of a choice: you're going to suck it up and give it a go. Fortunately, with a few useful tips and tricks, you'll be able to take on the chaos of driving in urban areas in your stride. Buckle up; it's going to be quite a ride.
More Cars, More Traffic
There's a reason why driving in the city is so stressful. Actually, there's a reason why living in the city is stressful! There are more people and more cars. As such, you'll need to prepared to be spending more time in traffic than you might like, especially during rush hour. When everyone's trying to get in or out of town, it's going to be bumper to bumper. You might want to get a vehicle with the stop-start function: it'll save you from using all your fuel when you're sitting idle.
Know the City
You'll want to establish a working knowledge of the city's streets quickly. The roads you should, the roads that get busy at certain times, and the roads that you should avoid at all costs. Of course, you're not going to land in a new city and know everything straight away; there's going to be an element of trial and error as you figure things out. If you're the sociable type, try and befriend a taxi driver or someone who's been living in the city for decades. They'll steer you in the right direction.
Walking Pedestrians
Many cities aren't really set up for cars. They're so old that they're better to be explored on foot, at least in the centre. However, sometimes you can't avoid getting into the car, and from time to time you'll find yourself driving through the foot traffic-heavy part of the city. When you're in the densely populated area, make sure you're paying particular attention to the walking pedestrians around you. If you live in a place frequently visited by tourists, they won't have the same understanding of how the streets around these parts work, and in any case will likely be taking a snap on the smartphone anyway. Look out!
And Cyclists
People who don't need to own a car but do need to get around the city often use a piece of equipment that driver's love to hate: the bicycle. If they're zipping around town, they'll usually have a pretty good understanding of the roads and what's accepted. However, you still need to make sure you're keeping an eye out to ensure you're not putting them in danger.
Know the Procedure
Because of the number of cars on the roads and the comparative lack of space, car accidents tend to be more common in packed urban areas. Fortunately, they also tend to be less serious, purely because none of the cars will be going that fast! It's more rear-end collisions and the like. With that being said, it's important to know what to do if you're involved in a car accident. Just because the incident might not initially seem too serious, that won't necessarily mean that you don't need a car accident lawyer. In accidents that result in whiplash, the injuries may not present themselves until a few days after the incident has occurred.
Size of the Roads
In cities that have been around for centuries, you might find that it's a tight squeeze getting down some roads. You'll soon come to instinctively know that you should avoid those sections of the city, but before you have that knowledge, you might want to make sure you know how wide your vehicle is. There's nothing more embarrassing that scraping both sides of your car…or getting stuck!
Full Vision
It's always important that you have fully functioning mirrors, but it's extra crucial when you're in the city because there's so much activity going on around you. If necessary, look at adding extra mirrors to give full visibility.
Stay Calm
Finally, remember that it's easy to become overwhelmed when you're driving around a city. It feels like everything's happening all at once, and there's nothing to do but try to reach your destination in one piece! The best advice is to stay calm. You'll be more likely to make an error if you're distracted. Stay focused, and you'll make it just fine.
Now that you can drive in the city, it's time to explore!