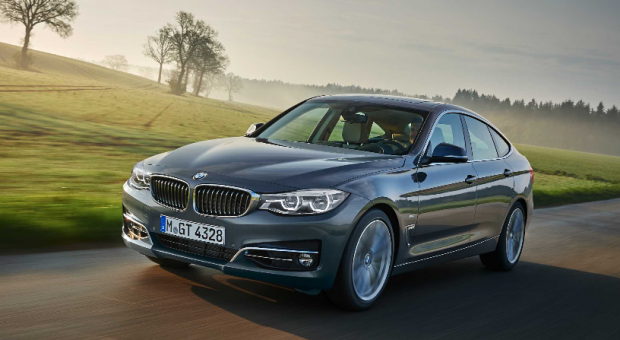 Save Money On Your Next Car
So you have a car in the your sights that you want. You need to be clever otherwise you are going to be ripped off by the dealership. You need to be careful, you need to do your research to get the best deal you possibly can.
It's just like car insurance, you don't take out the first policy you see, you think about it and look at competitors. The same is the case with cars. There are certain things you need to know to get the most out of your shopping trip, you may know some, but the others you can keep in mind when buying your next car.
Try For A High Deposit
The higher the deposit the less interest you pay the dealership back if you go on finance. You should really try to pay the highest deposit you can because it enables you to control your monthly finances in a much better way that doesn't near cripple you every month. If you work it out it can be cheaper going for fast cash to use for a higher deposit than having to pay higher finance premiums for a longer period of time. Really try to go for the higher deposit because it really does make all the difference and gives you a better point from which to bargain from.
Keep In Mind The Time Of Year
This baffles some people but it really makes a difference. If you want to buy a convertible then buy it in the winter, not the summer because they are far more expensive in their suitable season.
Plan ahead and work out what it is that you'll likely use and want to buy, then buy it at the right time of year. You can end up saving a few thousand doing this so make sure you give it good thought. Impulse buying is the right way to be fleeced so really think about it beforehand.
Take Note Of Sales Quarters
Most dealerships need to hit sales. Most of them do this ahead of schedule, as a result you aren't going to get a good deal if you go right at the end when they have already made the sales they need. Get it early when they are desperate and you might end up making a much better deal and they'll be more flexible with what they give you. It can be a great tip for going forward on the front foot and starting to bargain from a good position.
Haggle
Never accept when they offer first of all. Always try to beat them down a little bit and try to haggle with whatever they offer you. If you aren't good at it then bring someone who is to do the job for you. Don't be belligerent because there is a certain scale they can't go past, they need to make a profit after all. However, you need to realise that they will always try to get the most out of you that they can.
If you can't get anything off the price then consider trying to get extras thrown in. New tires, servicing for longer periods of time, etc. If you can't get money off this can be a good option, but, that being said you can mostly knock the price down quite a bit if you are clever and maintain your ground.
You should go in and never concede to an offer they make. They could make an offer that is too high, and you could end up losing out by agreeing to it early on. Silence is golden, make them talk. Then they will likely come in with a better offer. Never tell them a price you want, just let them come lower and lower until you are happy and only then, when they have made their final offer should you try to get it and lower. There is a lot of psychology behind the usage of haggling, you should read up on the basics before you try it out.
Shop Around
Don't settle just because you have found a decent car. Go to other car showrooms and find similar ones. If you are clever you can end up playing them off against each other and making an even better saving.
Some showrooms are more desperate for sales than others. Always shop around, never take the first that you see because you could find things that really are much better and indeed far more cheaper. There are certain car comparison websites you can use too which saves you having to go out and about too much.