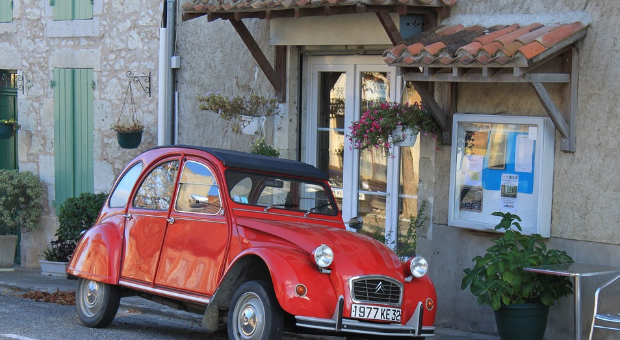 If you have been hurt as the result of a car accident, it is likely that one of the injuries you have sustained is whiplash. Whiplash claims are one of the most common types of claims that personal injury firms handle. If you are thinking about making a claim for whiplash, read on to discover everything you need to know.
Whiplash symptoms and severity
Whiplash is an injury that can range in severity and people can suffer a whole host of different common car accident injuries symptoms. Nevertheless, most people tend to experience pain and stiffness in the neck area. This happens because the head jolts forwards and backwards in a violent manner, and this showcases why this is an injury that is often suffered by those that have been involved in a road traffic accident.
Can you make a claim?
If this applies to you, you will be able to make a claim but only if someone else caused the car crash. You certainly will not be able to claim if you are responsible for the accident. If you were partially to blame, there is a chance that you could still get some compensation, although the amount is going to be a lot lower to reflect your involvement.
If you can prove that someone else caused the crash, the only other thing you need to do is get medical attention and claim quickly. In regards to the former, it is vital to see a doctor, as they are going to put together a report that states your diagnosis and the course of treatment you must follow. This is used to decipher how much compensation you will get. Claiming quickly is vital because there is a three-year time limit on all claims. This may seem like a long time, but you will find it tough to claim if you wait around.
What do you need to provide?
Once you hire a solicitor and he or she starts building a case for you, the may need some documents to help them build a strong case. This includes the likes of –
      Any police reports of the accident

      Park receipts from visiting any medical centres

      Travel expenses associated with visiting the medical centres

      Eye witness statements

      Medical records

      Any receipts for medication

      A document of your medication

    Any documents that prove any expenses you have encountered because of your injuries – this could be anything from loss of income to counselling costs
So, if the incident was not your fault, happened within the last three years, and a doctor has diagnosed you with whiplash, you should hire a quality law firm to make a claim for you. After all, it is only right that you get the money you are entitled to for what has happened to you.