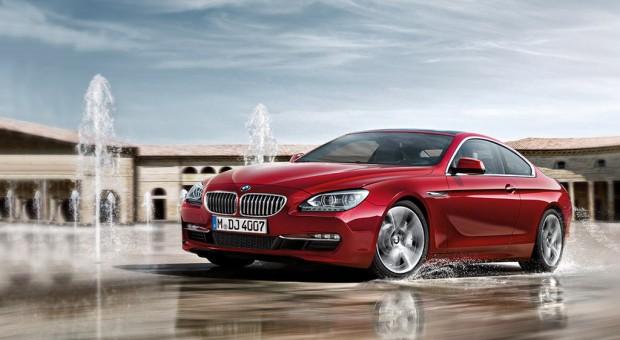 Top tips to ensure car Safety
Decades of public service announcements and advertisements about the importance of safe driving aimed at drivers, their passengers and pedestrians has made us safer drivers. Whether you're heading on a cross country road trip or you are just popping a few minutes down the road to drop off the kids at school there are safety precautions that we take before moving off.
However, improvements in technology means that we are getting more distracted than ever so it is important to familiarise yourself with basic safety tips and practices whenever you're in your car. Here are a few safety tips for car owners to get accustomed to
100% Focus – Drivers should always keep 100% of their attention on driving the car and avoid multitasking. Using your phone or any other gadget is likely to reduce your reaction time and increases the possibility of an accident. Drinking alcohol will also drastically reduce your reaction time.
Plan Ahead – If you are driving long distance then it is a good idea to plan your route before hand. When planning you should allocate some time for stopping for short breaks, phone calls, food breaks and more. It might be worth planning an alternative route in case your original route is closed. Remember to take regular breaks when driving long distance.
Driver senses  – There's a wide variety of drivers all driving at different levels so you should always remain alert. Being aware of what other drivers around you are doing will give you the opportunity to react appropriately when necessary. You should also try to keep a two second gap between you and the car in front of your or in the case of bad weather then you might want to consider a four second gap. You should try to predict the motives of other drivers on the road and be prepared to react accordingly.
Seat Belt – Seat belts should always be worn properly regardless of the length of the journey, In most parts of the world wearing seat belts is a law that is punishable by points on your licence or a fine. In the event of a collision seat belts are designed to keep you in the car and spread out the impact of the collision which reduces injuries. For effective use of seat belts make sure that the belt rests comfortably across your chest and shoulders and the lap belt fits across your lap.
De-icing – In the event of extreme weather you should always de-ice the car before you drive off. To avoid cracking or even shattering your windows and windscreens you should never use boiling hot water. You can use a de-icing spray that is made specifically for that situation.
Cruise Control – Technology has brought us to a point where we can comfortably use cruise control while driving, however, using it when driving long distance can be dangerous. If you use cruise control when you're tired the car could crash at a high speed injuring the driver, passengers if any, pedestrians and surrounding drivers.
Theft – If you plan on parking your car in an unfamiliar neighbourhood then you should make sure that the trunk or hatch is locked and secure. You should also either take any valuables or luggage in the car with you or store them under the seats or in the glove compartment.
Tyres – You should check your tyres at least two times a month and before every long journey. Make sure that they are properly inflated and have the correct pressure. If your tyre pressure is too high or too low it can have a negative impact on the performance of the vehicle. You should consider buying a cheap pressure gauge and storing it in the glove compartment so you can check the pressure at anytime. Also remember to rotate your tyres every six to eight months to promote even wear and consistent performance. If you think it might be time to replace your tyres remember you can find tyres for sale online where you can compare brands and prices.
Pedestrians, Bicycles, Motorcyclists – Drivers should not only be concerned with other drivers, the roads are not just for four-wheeled motor vehicles so drivers should always keep a look out for people crossing the road and cyclists over-taking. Drivers should also avoid passing too close to motorcyclists as the wind from the car can cause a motorcycle to lose control.