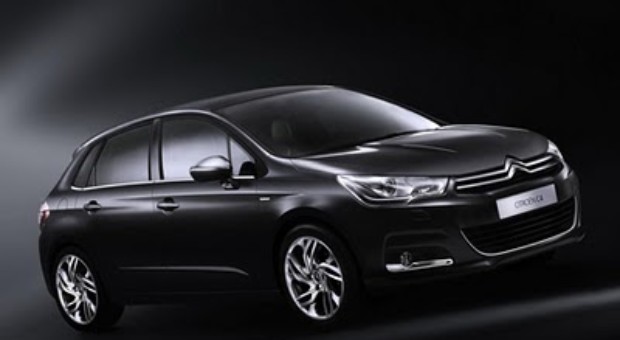 Citroën have announced that it will include their new micro-hybrid e-HDi powertrains which feature Start-stop technology along with Michelin Energy™ Saver tyres.
This helps achieve an incredible 109g/km at launch, while future models will eventually only produce 99g/km. They have also used 15 percent green materials which is recycled polyamide components.
Unfortunately this is all that Citroen has said about the new C4's engine offerings at the moment, but you can probably expect a similiar mix to that found in the Peugeot 308!
Check the photo gallery with the latest Citroen C4:
(Visited 19 times, 1 visits today)