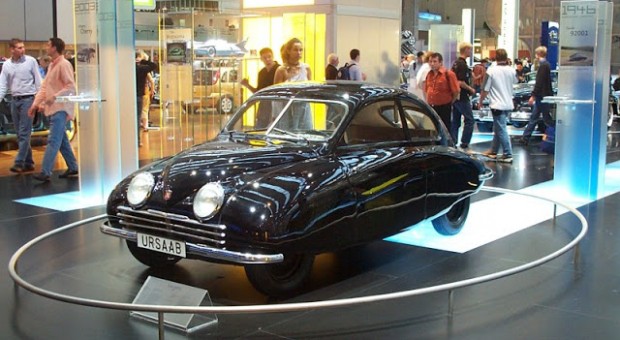 Saab Automobile AB, better known as Saab is a Swedish car manufacturer owned by Dutch automobile manufacturer Spyker Cars NV.
It is the exclusive automobile Royal Warrant holder as appointed by the King of Sweden.
Since its inception, Saab has been known for innovation, pioneering significant advancements in ergonomics, green technology, safety and turbocharging. Originally the automobile manufacturing division of Svenska Aeroplan Aktiebolaget, later known as Saab AB, Saab Automobile was acquired by General Motors in 1990 who sold it to Spyker Cars in 2010.
See the story of Saab TV commercial …
(Visited 27 times, 1 visits today)