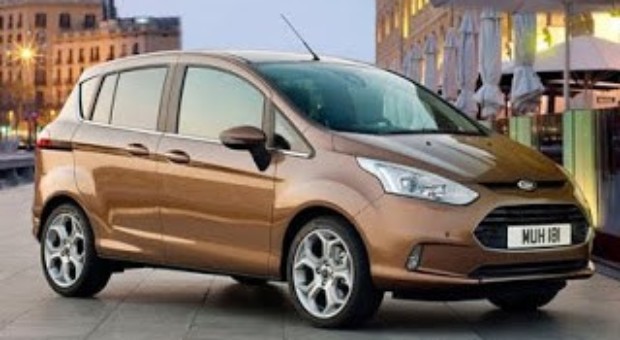 Ford has released their price range for the MPV model for the B-Max variant.
The new Ford B-Max will be coming with unique system of Easy Door Access for better performance. The ride itself will start selling off around September this year.
The Ford B-Max UK price is set around £13,000 and £19,000 with three different trimming options of Zetec, Titanium, and Studio.
The Studio will be the most basic and standard model of the ride. It will be running on 1.4 liter capacity engine that is producing 90 PS.
The package the customers will get include Emergency Braking Assist technology, airbags for the knee, front side, and curtain side, the Electronic Stability system Program, adjustable wheel, adjustable luggage compartment, folding front side seat, and many more – including Easy Fuel system with capless model and remote system for central locking.
The Zetec variant will be upgraded version from the standard one, running on EcoBoost 1.0 liter capacity engine and TDCi 1.5 liter capacity engine. It will cover the LED lights, alloy wheels, interior cabin's entertainment system with USB and Bluetooth, and front side fog lights.
The Titanium model from this Ford B-Max will be running on TDCi 1.6 liter capacity engine, EcoBoost 1.0 liter capacity engine, and also the auto start and stop system.
(Visited 1 times, 1 visits today)