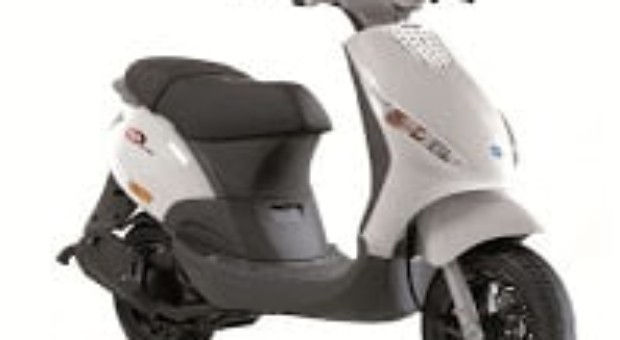 The Nectar Daily Deal Hunt – Birmingham and Bristol
Piaggio ZIP Scooter
Nectar are running another Deal Hunt campaign – this time the hunt will be purely based online with participants using Google Maps street view to locate the daily deals.
A video explaining the innovative competition can be see here:
Each weekday over two weeks an incredible prize will be hidden at a secret location. To help locate the daily deal the site http://www.nectardailydealhunt.com features a fully zoomed out Google Map with the only way to zoom in on the deal##Q##s location being to tweet #dailydealhunt or share and like the page on Facebook. The more tweets, likes and shares that are made, the more the map will zoom in on the location of the deal.
Later today, when the map has fully zoomed in, it will switch to Google street view, where those taking part must then explore the area to find the deal following clues and directions that will give the users an idea as to the whereabouts of the secret location.
The deal will then appear as the Nectar logo overlaid into street view and the first person to find and click on the logo then complete their details will be able to claim the prize.
The deal hunt will run until Friday 9th November 2012 with a new phenomenal prize released each weekday at a different location. Today##Q##s prize is a Piaggio Zip Scooter.
Good luck!
(Visited 3 times, 1 visits today)