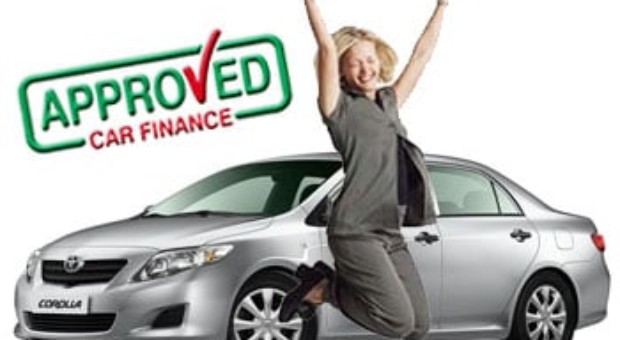 Auto Speed Market Car Loan Calculator – Estimative payment for new & used cars
What is the car loan calculator ?
The car loan calculator helps you fully work out the costs associated with purchasing a vehicle on credit. Once you have entered the amount, the interest rate and the period of the loan, the calculator will produce some important figures, allowing you to assess the loan.
The first key figure given to you will be the total cost for the car loan, including all of the interest. You will then be presented with the regular payments and the total interest that you stand to pay.
As an additional feature, the car loan calculator breaks down the monthly payments, showing you how much of the monthly payment is for the capital and how much is interest, together with the balance remaining at that point in time.
Loan interest rates
Prime rate or prime lending rate is a term applied in many countries to a reference interest rate used by banks. The term originally indicated the rate of interest at which banks lent to favored customers, i.e., those with high credibility, though this is no longer always the case. Some variable interest rates may be expressed as a percentage above or below prime rate.
If you borrow $1000 from a bank for one year and have to pay $60 in interest for that year, your stated interest rate is 6%. Here is the calculation:
Effective Rate on a Simple Interest Loan = Interest/Principal = $60/$1000 = 6%
Your annual percentage rate or APR is the same as the stated rate in this example because there is no compound interest to consider. This is a simple interest loan.
Effective Interest Rate on a Loan With a Term of Less Than one Year
If you borrow $1000 from a bank for 120 days and the interest rate is 6%, what is the effective interest rate?
Effective rate = Interest/Principal X Days in the Year (360)/Days Loan is Outstanding
Effective rate on a Loan with a Term of Less Than one Year=$60/$1000 X 360/120 = 18%
The effective rate of interest is 18% since you only have use of the funds for 120 days instead of 360 days.
Car Loan Calculator
This is an free online car loan calculator that helps you to estimate your monthly payments on new and used cars and trucks. This this auto loan calculator you can calculate an estimative payment for a car loan.
To receive a estimative result, please choose the needed loan amount using numeric values. Recommended interest rate should be 5.5% or bigger. For a correct loan please specify term (years) and also additional monthly payments and click "Calculate". The car loan calculator will break down the payments on a month-by-month basis. Please note that the values are estimative.
Now, please use the following car loan:
Please note that all payments are estimative
(Visited 22 times, 1 visits today)