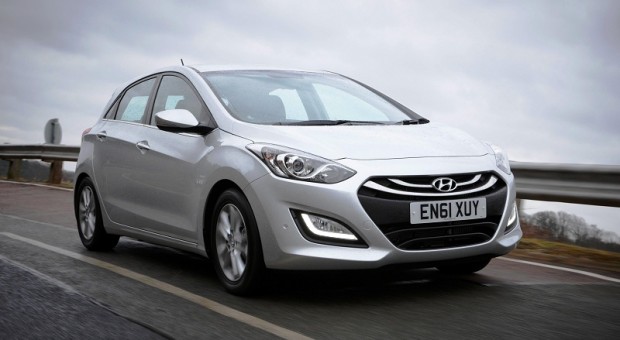 The most coveted global automotive award will be announced at next month's Geneva International Motor Show – World Car of the Year.
A selection committee of 59 journalists from 23 countries will get to decide which model is the best of the bunch for 2013.
This year, which is the awards 50th year, a field of 32 different vehicles was whittled down to just eight very good finalists that, pardon the cliché, would all be worthy winners.
The finalists are;
Ford B-Max
Hyundai i30
Mercedes-Benz A Class
Peugeot 208
Renault Clio
Subaru BRZ/Toyota GT86
Volkswagen Golf
Volvo V40
Related External Links
(Visited 25 times, 1 visits today)