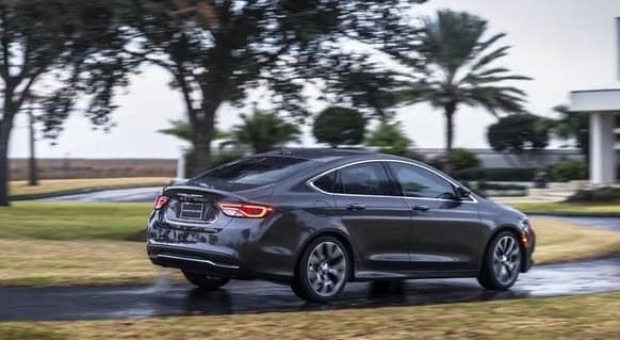 FCA US LLC is launching a recall of certain model-year 2015 cars to resolve manufacturing issues that may prevent the vehicles from shifting into park.
Inconsistent assembly procedures at a supplier's plant have been linked to five reports involving customers who could not shift their vehicles into park. Without park, a vehicle may be subject to inadvertent movement.
FCA US is unaware of any related injuries or accidents.
The campaign is limited to the Chrysler 200 equipped with a V-6 engine. There are an estimated 22,107 in the U.S.; 3,600 in Canada and 213 in Mexico.
Customers will be advised when they may schedule service. FCA US dealers will inspect and, if required, replace transmissions at no charge. In the interim, customers who own models with V-6 engines are advised to activate the vehicle's parking brake before shutting off its engine, because the shifter may incorrectly indicate park is engaged.
(Visited 10 times, 1 visits today)