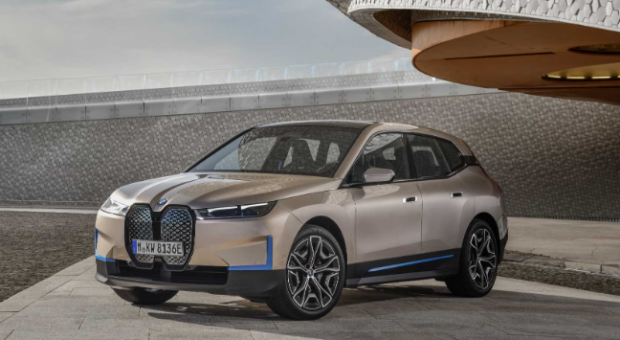 A mechanic is a mechanic, right? You take your car to the repair shop; they give you a quote, and job done. But is it? For those looking for a more specialist repair, a general automobile repair shop might be able to get the job done. Still, more specialist workshops can help you achieve optimal results and carry out more specific repairs in an area they specialize in.
There's absolutely nothing wrong with visiting a general repair shop for your everyday repairs, noises, and services, but sometimes you need a little extra to help you keep your engine purring and ride as smooth as possible.
Auto mechanics have the opportunity to follow different paths and become experts in various skills when it comes to the inner workings of vehicles. This allows them to focus on one area or make of car rather than everything so they can niche down and offer a better service thanks to their training, education, and experience.
Service Technicians
A service technician will conduct routine servicing on cars and vans to help them run as efficiently as possible and identify potential issues or concerns with the vehicle. They will check all major electrical and mechanical components in line with the service guidelines to repair and diagnose any problems you might encounter now or in the near future. This is ideal for those who want to keep their engine running smoothly and preempt any major issues caused by work parts and wear and tear.
Diesel Mechanics
Gas and diesel engines are vastly different when it comes to helping them operate and drive. Many mechanics choose to work with diesel engines to help them become proficient with this engine and offer a more tailored service to clients.
Performance Repairs
If you are wanting to upgrade any aspect of your automobile to enhance its performance, work with a performance repair shop to help you modify your car. These experts will know precisely how to fine-tune your motor to give you the best possible experience and look after you with specialized tune-ups to keep you in top condition. Performance upgrades need extra special care and attention from mechanics who know exactly what they're doing to preserve the investments you make in your car.
Brake and Transmission Technicians
As it sounds, these mechanics deal solely in all aspects of brakes and transmission repairs, both of which are integral parts of your vehicle. They can identify and fix complex issues with braking systems, steering components, and the power train, too. This allows them to carry out more detailed repairs, get to grips with your brakes, and transition to identify faults that others might not be aware of before they become more significant.
Auto Body mechanics
As they sound, auto body mechanics will work with old or damaged body parts to restore them or replace parts for new ones as if they were the original ones. Typically, they work with autos that have been involved in accidents or collisions, and their work involves:
Touching up paintwork for repainting the entire vehicle.
Fixing dents.
Scratches or major bodywork damage and rusted parts, too.
If you want to give your vehicle the best care and attention, finding the right auto shop can help you get the work done. You require knowing your car is in the best possible hands.
(Visited 22 times, 1 visits today)