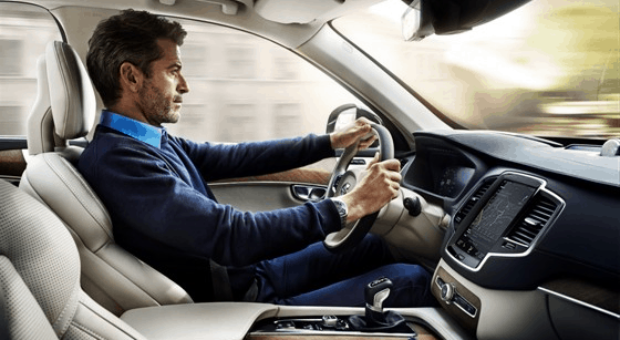 Family vacations can create a lifetime of memories, but they can also break the bank. If you're looking to whisk your family away on a tight budget, why not consider a road trip? You can plan a fun-filled adventure that they'll remember forever – just keep these five tips in mind.
Plan, plan, plan.
When you were young, carefree and childfree, unplanned road trips turned into unexpected adventures. As a parent though, too much spontaneity could leave you with a pack of wild children looking to break loose – and nothing to do. Plan in advance how far you'll drive each day, where you'll stop for meals, what attractions you'll visit, and where you'll sleep at night. For budget-friendly options, research drop-in programs at local libraries, recreation centres and parks. If you're planning on hitting a popular attraction, consider buying tickets in advance to avoid disappointment.
Buy the right insurance.
If you're travelling out of province, you might want to buy emergency medical insurance, since some provincial plans don't cover pricey services such as air ambulance transportation, x-rays, emergency dental care, or prescription drugs. If you're travelling to the U.S., consider increasing the liability coverage on your car insurance, since most states don't set a minimum rate for coverage. In both cases, decide whether you need trip cancellation coverage to manage any non-refundable travel expenses in case you have to make an unplanned change to your vacation.
Stock the car with all the essentials – and then some.
Make a list of everything you and your kids will need to stay happy during the drive. Your list could include:
Books, music and games for entertainment;
Snacks and drinks to fill up little bellies;
Wipes and extra clothes in case of spills or accidents;
Garbage bags to keep the car clutter-free;
A first aid kit for small emergencies; and
Pillows and blankets to encourage napping!
If you have more than one child, bring multiples of each item to avoid backseat bickering. Also, consider surprising the kids with unexpected treats and toys that will put them in a great mood – and keep them quietly entertained for a portion of the trip. 
Take lots of breaks.
Taking breaks will help adults stay fresh and alert behind the wheel, and will help kids shake out some of their energy every couple of hours. Keep in mind that a tired driver can be dangerous: according to Transport Canada, an estimated 20 percent of fatal collisions involve driver fatigue. Regular stops will give you a chance to perk up with fresh air and stretching, and you can also use the opportunity to switch driving duties with another adult. Bring along a ball or a frisbee for an impromptu game of catch so the kids' can burn energy. 
Enjoy the ride.
You imagine a fun-filled trip that creates inside jokes and warm memories to last a lifetime. Instead, you're listening to Let it Go for the 100th time, refereeing family fights and worrying about all the crumbs you can see flying around the backseat. Take a deep breath and remind yourself that one day you'll actually miss the chaos, and when that happens, you'll have the memories and photos from this trip to make you smile.
(Visited 22 times, 1 visits today)