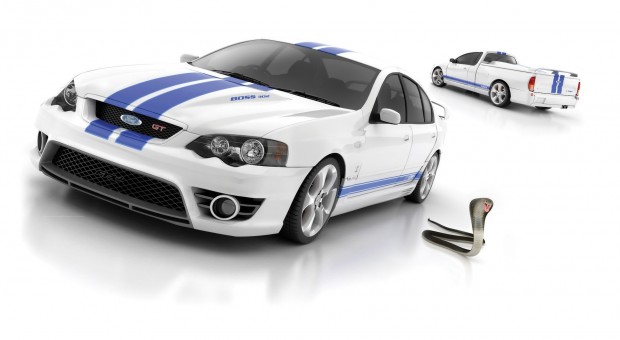 Ford Motor Credit Company reported a pre-tax profit of $507 million in the first quarter of 2013, compared with $452 million a year earlier. The increase in pre-tax earnings is primarily explained by higher receivables and favorable residual performance, offset partially by lower credit loss reserve reductions. Ford Credit's net income was $364 million in the first quarter, compared with $295 million in the previous year.
"We are pleased with our first quarter results, and we are on track for the full year profit target we outlined previously," Ford Credit Chairman and CEO Bernard Silverstone said. "By delivering a full range of financing products and executing our business fundamentals in both growing and challenged markets, we continue to produce solid results."
On March 31, 2013, Ford Credit's net receivables totaled $93 billion, compared with $90 billion at year-end 2012. Managed receivables were $94 billion at March 31, 2013, up from $91 billion at year end.
Ford Credit continues to expect full year 2013 pre-tax profits to be about equal to 2012, year-end managed receivables in the range of $95 billion to $105 billion, and planned distributions of about $200 million for the year.
Source: Ford.
(Visited 4 times, 1 visits today)