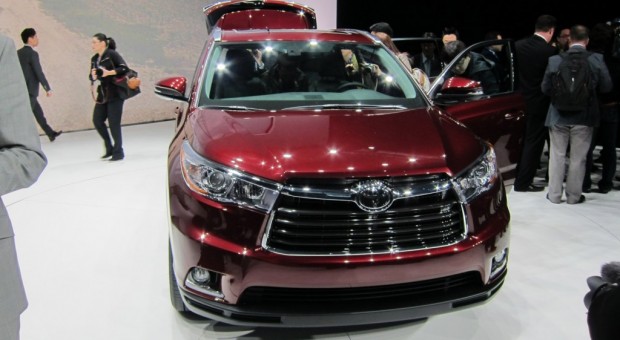 Bang for buck. That's important when purchasing a car. But it's also important to consider just how you can get the most out of your purchase in general, opting for a higher-quality model, make and year than you may have otherwise.
Of course, there are a few tips you can use, and that are too obvious to be considered actual insightful advice here. For instance, purchasing used is almost always a great idea, as when you purchase new, your vehicle loses a momentous amount of value the moment it leaves the lot. Furthermore, learning to negotiate with dealerships and used car sellers can be important, as it can strike you a better deal than you may have otherwise, particularly if you pay in cash. However, sometimes, more than cutting the pennies, being shrewd and understanding what you're actually buying is the most worthwhile effort you can make. To keep that in mind, and to benefit in the long run, we'd like to help you consider the following advice. We have no doubt it'll help:
Do Your Research
Doing your research is the foremost consideration you should keep in mind. This way, you can avoid any false motivations or upsell on the part of the car dealership or used seller. Understand the model you're buying. When was it created? How reliable is it? What are the usual problems known with this model that you can ask about? How can you spot excessive restorative work that might denote a problem with the vehicle at large? These questions are important, and they can, more often than not, help you curate a better deal.
Sell Or Transfer Your Current Car
Of course, in order to gain more traction in spending power, it can be worthwhile to turn in or transfer your own car. There are many government grants that provide you the means to turn in older cars for more economical and fuel-efficient vehicles, but perhaps the quickest and most lucrative option is to utilize services such as Sell My Car Direct. This way, you're not only guaranteed a worthwhile sale but can ensure this sale gives you the chance to make use of time-sensitive opportunities with certain dealerships.
Purchase Then & There
Of course, it can also be worthwhile to consider the benefits of purchasing there and then. If you have the chance to offer up cash or an immediate drive-off deal, you can more easily negotiate better terms with the seller or the dealership. This doesn't mean you should hastily jump into a sale of course, or that you should purchase without going for a test drive and thinking about it. However, if you can offer something appropriate, even if that's a larger down payment than necessary for a car you are confident about, odds are you have room to negotiate just a little more strongly and competently from that point on.
With this advice, we hope you can continue to purchase the best car you can with your budget.
(Visited 7 times, 1 visits today)