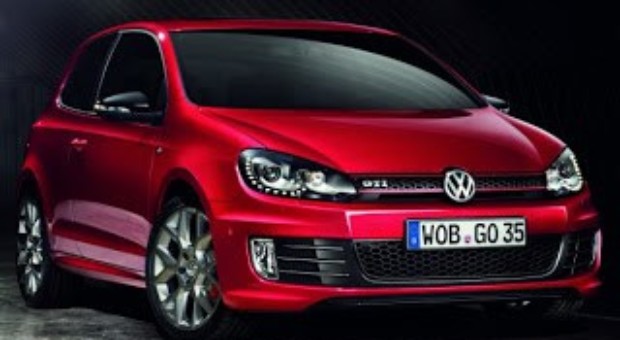 Volkswagen Golf GTI Edition 35 – Vanishing car
Here's a special edition Volkswagen Golf GTI Edition 35 named after the milestone celebration hot hatchback.
This is the 35th marker Anniversary of the presence of the original Golf GTI in 1976, it would be the second anniversary model after the release of the "Edition 30″ in 2006.
The Golf GTI Edition 35 comes with an improved engine and some styling updates that set it apart from the standard Golf GTI.
Starting with the updates to the engine is the 2.0-liter TSI turbocharged engine from the standard GTI is derived revised to churn out 235 hp instead of 210 hp the car's performance must be improved.
Any interested buyers in Germany can now begin to bring the price of € 30.425 ($ 43.885) and begin shipping mid-June. The 2011 VW Golf GTI Edition 35 is expected to have its world premiere at the 2011 GTI Meet at Wörthersee (June 1-4) to make.
Volkswagen Golf GTI Edition 35 – Vanishing car – To celebrate 35 years of the Golf GTI, Volkswagen have fitted an unusual feature to the new Edition 35 of their iconic car. At an exclusive event in London, a group of specially invited guests had the chance to see it in action…
(Visited 4 times, 1 visits today)