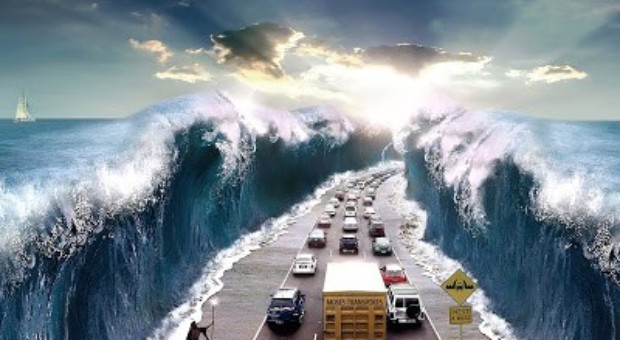 How to Ship Your Car Overseas
There are many things you need to take into account if you want to ship your car overseas.
Not only does it require weeks of planning but, there are many other things that you need to decide on.
The new country would have different import rules and shipping regulations, plus you will require finding about driving license requirements.
So, before you arrive in a new country, you should be at the top of your game, as far as research is concerned. You can gather information from A1AutoTransport in addition to remembering the following points –
1. Deciding On A Shipping Company
It can be a daunting task to decide on the company that would do your shipping. You need to decide whether you want to hire a freight forwarder or a moving company. There is a difference between the two. Hiring a freight forwarder would be relatively cheaper because they involve a lot of middlemen. However, a moving company would take care of everything, from paperwork to taking your car from your house to the port, and that is an advantage.
Both these options are equipped to handle your import export requirements and are well versed with the laws. Also, they would provide you with shipping containers and you can choose to get your car delivered anywhere you like.
2. Decide On Kind Of Shipment
You could choose RORO (Roll On and Roll Off), by exclusive container and by consolidation in a cube. In RORO, the physical transportation isn't much of a hassle because your car is rolled off the vessel. In exclusive container method and consolidation in a cube that is 40 feet high, your car would be driven to a container in the ship and then transported.
3. Prepare Your Documents And Insurance
Keep the registration and other ownership documents ready for later use. Your customs agency and other local agents would inform you about the other import export documents that you need to keep handy. Also, shipping and marine insurance are something you need to talk to your shipping company about.
4. Prepare Your Car For Shipment
This step would depend on the place you are getting your vehicle delivered to. Mostly, you need to ensure that your car is safe from bad weather. You might want to leave some gas in your tank and shut the car alarms. Make sure that the vehicle is in working condition and everything is fine. If there is anything valuable in or on your car, remove it. It is necessary for your own for safety.
Driving your car to the port will depend upon the kind of shipping you choose. You could ask the transport company to take your vehicle from your place but it would cost you money.
When the car has reached its destination, make sure that the person who goes there to receive the car has all the necessary identification documents. Also, his personal identification documents like ID would be important too.
Related External Links
Should Automakers Be Selling &quot;Beta&quot; <b>Cars</b>? – <b>Motor</b> Trend Blog
(Visited 6 times, 1 visits today)