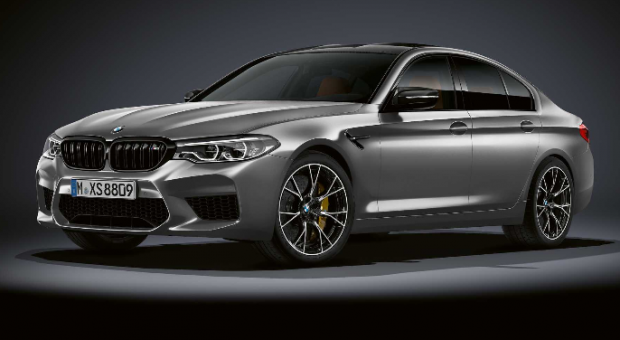 There are many reasons you may be considering selling your car – you could want to upgrade to a newer model, you may be relocating and not able to take it with you, or you may simply just want to get rid of it to save some money on the associated costs of running a car.
No matter what your reasons, it's worth noting that selling a car isn't actually as easy as people think it is, and if you're in a hurry – for example if you're moving, then you may be keen to get rid of it as quickly as possible, and this could be a shock and cause delays in your selling.
So in this post, we're going to share with you some steps you need to take before selling your car so that you can have the best chances for success.
Get your paperwork in order:
Although you may not need it for the actual sales process, you will need it when the new owner takes over, so having your paperwork in order especially if you're looking for a quick sale is always a good idea since it's going to make the process easier anyway, and you'll be keeping yourself on the right side of the law if you're being upfront about all the legal stuff – especially if anyone ever needs to speak to accident injury attorneys and there are things you haven't disclosed.
Give it a good cleaning:
You certainly wouldn't want to buy a second hand car that's dirty and has someone else's junk all over it, so if you want to give yourself the best possible chances of making a sale to the right buyer, then it's a good idea to make sure your car is properly cleaned and cleared out before attempting to sell it.
Consider whether to sell privately or go with a dealer:
There are benefits to selling via a dealership and privately, so it really depends on what suits you best when making this decision. For example, a dealership may give you less for your car, but can offer you a part exchange and can also give you a much faster sale when compared to selling privately. When selling privately, you may attract a lot of time-wasters which can slow down the sales process, but you can also get more for your car than if you go through a dealer.
Have it safety checked:
Safety is a top priority with cars, and since you wouldn't want to buy a car that's less than safe, then you should make sure the one you're selling doesn't come with any health or safety risks. It's also going to be an extra selling point to potential buyers and could result in a faster sale.
Hopefully this post has helped you see that you have different options when it comes to selling your car and that you should choose the option that works best for you because there's no right or wrong way of going about it unless you're being dishonest.
(Visited 7 times, 1 visits today)