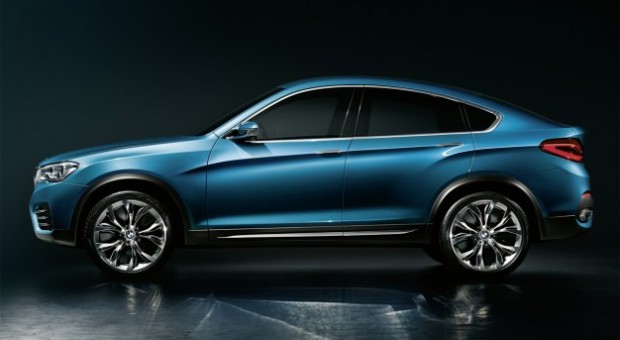 How to Keep Your BMW Running Smoothly
When you invest a lot of money in a luxury car, you want to protect that investment by keeping it running smoothly.
Being proactive and a smart operator of your vehicle will help decrease and delay the need for major repairs.
Follow a few simple tips for keeping your BMW running smoothly, and your beautiful car will stay in pristine condition for as long as possible.
Save With OEM and Aftermarket Parts
Before you read up on how to keep your BMW running smoothly, familiarize yourself with remanufactured BMW parts and other affordable options, because they're going to be essential for keeping your car fine-tuned without spending a fortune.
• Refurbished and used parts. Taken from cars that had problems with other parts, these are in perfectly useable condition or have been refurbished. Look for reliable sellers with satisfaction guarantees or warranties, and you won't have to worry about getting a lemon.
• OEM (also known as "original equipment manufacturer") parts. These are brand-new parts made by a third party. BMW licenses these parts, however; they even come with a warranty. Dealerships purchase OEM if you request they do — and you should, because they're cheaper than BMW parts.
• Aftermarket: Also brand-new, never-before-used parts, only these third-party parts aren't licensed by BMW. Although you don't have the guarantee of quality and fitment like you do with OEM, the tradeoff is the lower cost. You will save a significant amount on aftermarket parts.
Practice Routine Maintenance
Just like going to the doctor even when you don't feel pain can catch a problem early and save you from more invasive treatments later, routinely maintaining your BMW will keep the "car doctor" away.
Every few months or few thousand miles you should be performing the following maintenance:
• Oil change
• Tire rotation
• Air filter replacement
• Brake fluid check
• Clutch fluid or automatic transmission fluid check
• Shock testing
• Alignment check
• Bushing inspection
Other things, such as brake pads, wear down over time. Of course, any time a service light comes on, get to a mechanic sooner rather than later. The longer you wait, the more damage can be done and the more it will cost to repair your vehicle.
Drive Smart
Unnecessary strain can cause your vehicle's parts to wear down and break far quicker than they would otherwise. There are a number of ways to treat your BMW with kid gloves and keep it from wearing down prematurely, including:
• Avoid frequently braking whenever possible. Country roads and interstate driving require less braking than city driving. However, if city driving can't be avoided, maintain a distance of two vehicles between you and the car in front of you, so you're not braking at every little thing between stop signs and lights.
• Accelerate gently. Putting the pedal to the metal might be fun, but it requires a lot more out of your vehicle than a gradual ascent to maximum speed — and it's a lot more dangerous, too.
• Don't overload your vehicle. The more junk that clutters your vehicle, the harder it has to work to run. This is especially true of large loads but can also include even smaller amounts.
• Turn off the car whenever possible. Don't idle for long in drive-through lanes, for instance. Your vehicle works harder to keep itself running than it does to start up.
Don't Wait to Upgrade and Repair
You know that if a service light shows you something's wrong with your car, it's important to get to a mechanic as soon as possible.
Think the same for any upgrades that interest you. For example, if you hear that a particular part wears out after a few thousand miles on your model and that there's a replacement part that could last longer, don't wait until your part busts. Upgrade now, so your luxury vehicle runs as smoothly as possible.
With your secondhand, OEM and aftermarket options, it will cost significantly less to upgrade and repair, so you have little excuse to delay doing so.
About the Author: James Peterson is a contributing blogger and master automotive technician. He's worked in the auto repair industry for over two decades.
Related External Links
(Visited 19 times, 1 visits today)