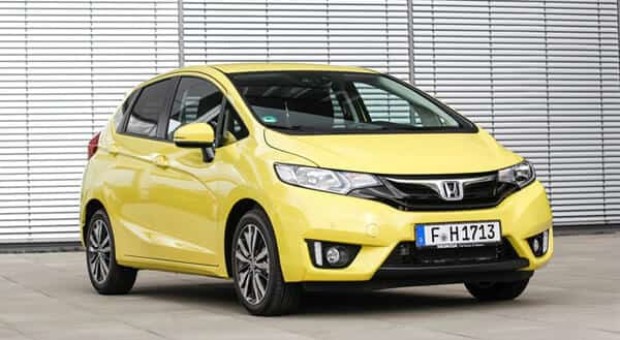 The average cost of driving a car is Europe is €450 a month for a diesel car. Anyone that drives a petrol car can expect to pay in the region of €480. Over a year, the total costs for both come to €5,400 and €5,800 respectively. It is no wonder drivers in Europe are trying to slash the cost of owning a car. Unfortunately, it is getting to the point where the proven methods are not as effective any longer because the cat is out of the bag. So, what other measures can a driver take? Continue reading to find out more.
Pay More
Paying more for a car appears to be counterproductive, especially when you are trying to cut costs. However, the logic is sound. The first reason is down to the cost of electricity. On mainland Europe, the average price for a kWh is around the 12 cents mark. Compared to gasoline or petrol, the difference in price is quite marked. For example, say the average car does 30 to 40 mpg and a person drives 15,000 miles a year, it equates to more than €1,500 a year. The same amount of miles for an electric car would cost around €650. Although new hybrid cars are more expensive to buy, they will save a significant amount over the long-term.
Monitor The Tyres
There are lots of ways to improve a car's fuel efficiency, from changing your driving style to driving in high gears. One tactic which most people don't even realise to be an option is a tyre pressure monitoring device. On the whole, a 9% drop in tyre pressure increases a car's mpg consumption by 5%. By simply driving with flat rubber, the yearly cost could increase by a significant margin. What's even worse is the fact that the tyres don't need to be flat. 9% is a fair drop, but it is by no means a flat pancake or a wheel. Drivers that keep on top of their wheel pressures can look to save a lot of money year on year.
Tell A White Lie
Cutting the cost of your yearly insurance bill isn't a secret. The secret is how to cut it by a big margin without voiding the policy. Thankfully, the answer lies in telling lies. Of course, you do need to be wary because insurance companies don't need an excuse to void a policy. However, if you are clever, you should be able to get away with it and reap the financial rewards. For example, think about changing your job title. Some jobs are more expensive to insure than others, yet they technically fall under the same category. Any budding chefs out there can put 'kitchen staff' instead and look to save more than €100. The policy will save you money and the company can't complain because you told the truth. It's a no-brainer.
Sometimes, the tried and tested methods aren't the way to go. When this is the case, the weird and wonderful techniques are the ones to turn to.
(Visited 4 times, 1 visits today)