Car news
Discover the latest cars & auto news





car repair questions and
free helpful automotive advice
Got a car problem ? Discover car and truck reviews by actual owners and drivers. Get answers to common auto repair questions, automotive news and free car advice by clicking on a latest posts below. Also get car maintenance tips to keep your used or new auto running smoothly for thousands of miles. Get the most important advice about car maintenance tips for the motoring enthusiast. See now all
car advice
Toyota Releases Pricing for All-New 2015 Toyota Tundra TRD Pro Series...
latest car news and
technical tips
Check out our NEW essential tips for driving safe and car advice!
Want To Pay Less For Your Car Insurance? Here's How!...

General Motors announced the following recalls for Chevrolet Aveo, Spark,...

Best Motorcycles For Future Lifetime Riders Learning to ride a...

Finding a Car Inspector Online In today's information age, just...
remember the
automotive history
60 years of the Corvette
The Chevrolet Corvette was the first sports car produced by a US manufacturer and around 1.5m Corvettes have rolled off the production line since 1953. Presented to public as a concept vehicle at the 1953 GM Motorama Show in New York the car was christened 'Corvette' by Myron Scott, meaning a small, manoeuvrable warship. In 1953 just 300 Corvettes were produced ...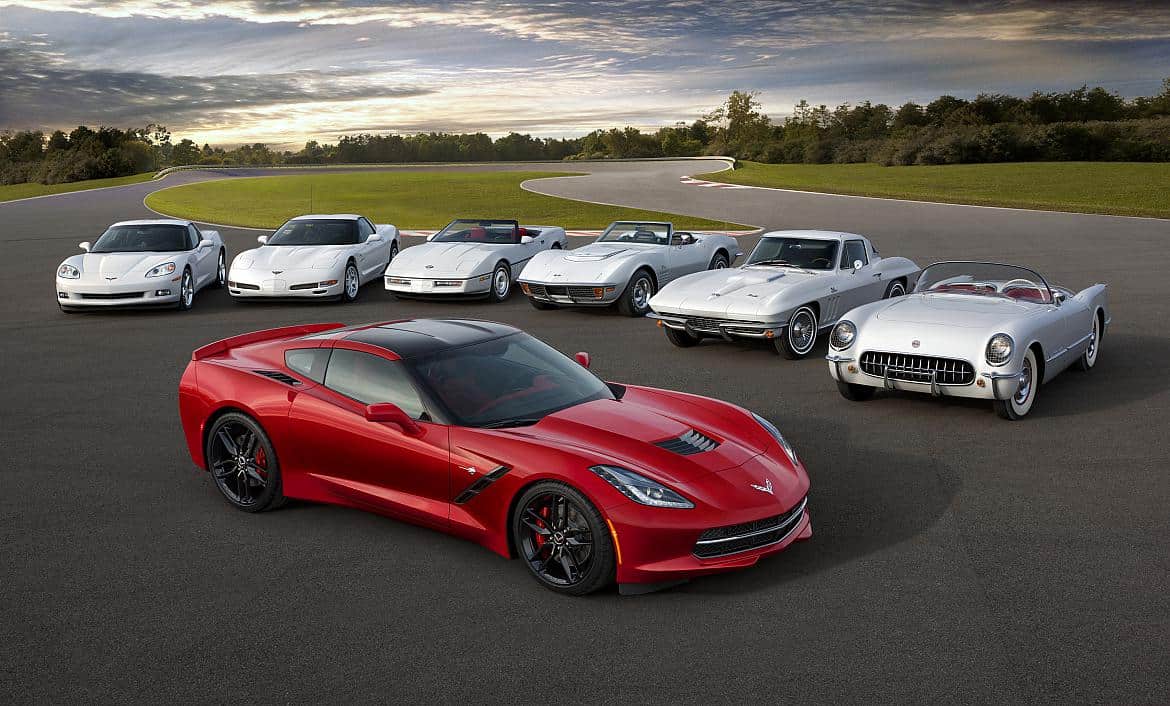 Do A Double Take with Second Stunning Toyota FT-1 Sports Car Concept Developed by Calty Design Research in Newport Beach, California, the concept vehicle's graphite exterior paint and light, saddle-colored leather went on display for the first time at the Gordon McCall's Motorworks Revival gala held on California's Monterey Peninsula. Proof that its beauty lies on the inside and out,

A glimpse of the Toyota FT-1 Vision GT concept coming soon to Gran Turismo Toyota has released a teaser video for their FT-1 Vision GT, a continuation on the popular concept car design shown earlier in the year. Building on the wildly popular FT-1 concept, the new car will soon enter the digital realm of Gran Turismo 6. When the

Audi R8 4.2 FSI Quattro test-drive – Audi R8 in drive test in Brasov, Poiana Brasov Beauty is in the details. Take a closer look and discover why every Audi is worthy of wearing the four rings. Follow the progressive lines through the subtle curves to the distinctive profile. The interplay yields an aerodynamic brilliance that's as pleasurable tearing down

Guerlain Chicherit attempted to beat the world record for longest ramp car jump: "Longest Jump Story " "When I woke up the morning of jump day, I called my wife and told her that I had a bad feeling. I've traveled the world for motorsports and seen hundreds of crashes – multiple car pile ups at high speeds, race cars

Ducati Diavel versus Audi R8 V10 Plus The Ducati Diavel has twice the power-to-weight ratio of the mighty Audi R8 V10 Plus, but which is quicker from zero to 150mph...

The 2014 Audi A3 appears to be a cool and classy-looking luxury ride. But if you're hankering for a hatchback, you'd better not wait for the new model. The next...

The All-New 2014 Chevrolet Impala All New #Chevrolet #Impala 2014. Crafted…Sculpted and perfectly created for those who know what they want. Discover now #FindNewRoads the newest Chevrolet model, Impala....

The amazing future of car tires? The high performance tyre of the future will be very different to the tyres we drive on today, if the results of a recent...

Silverado: "Strong" Commercial by Chevrolet Everything, from Silverado's interior and exterior styling to ergonomics and performance, has been re-engineered. The new Silverado is stronger, smarter and more capable than ever....

More videos



» Please explore the new Automotive Car Datase Archive right now.

By continuing to use autospeedmarket.com, you agree to the use of cookies. more information
The cookie settings on this website are set to "allow cookies" to give you the best browsing experience possible. If you continue to use this website without changing your cookie settings or you click "Accept" below then you are consenting to this.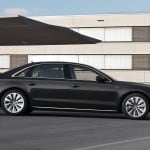 2013 Audi A8 Grant O'Hara gives us an in-depth look at our flagship luxury model. The Audi A8 is a...
Close