Discover Chevrolet Camaro.
ENTERTAINMENT
The Complete History of the Chevrolet Camaro: 1968 – present!
Founded in 1911 in Detroit, Chevrolet is now one of the world's largest car brands, doing business in more than 140 countries and selling about 4.8 million cars and trucks a year.

The Camaro legend was born Sept. 29, 1966 when GM introduced it's answer to Ford's popular Mustang. The Camaro (and sister model Pontiac Firebird) were designed to bring the sports car driving experience to the average driver. These cars featured a long hood, short deck, seating for four, and a unitized body construction with a separate front subframe. There were only 2 Camaro models, the Sport Coupe and the Convertible, and each could be built with no less than 60 factory options, 4 of which were just the engines. Engine choices ranged from the 250 cubic inch straight-six to the 396 V8 ...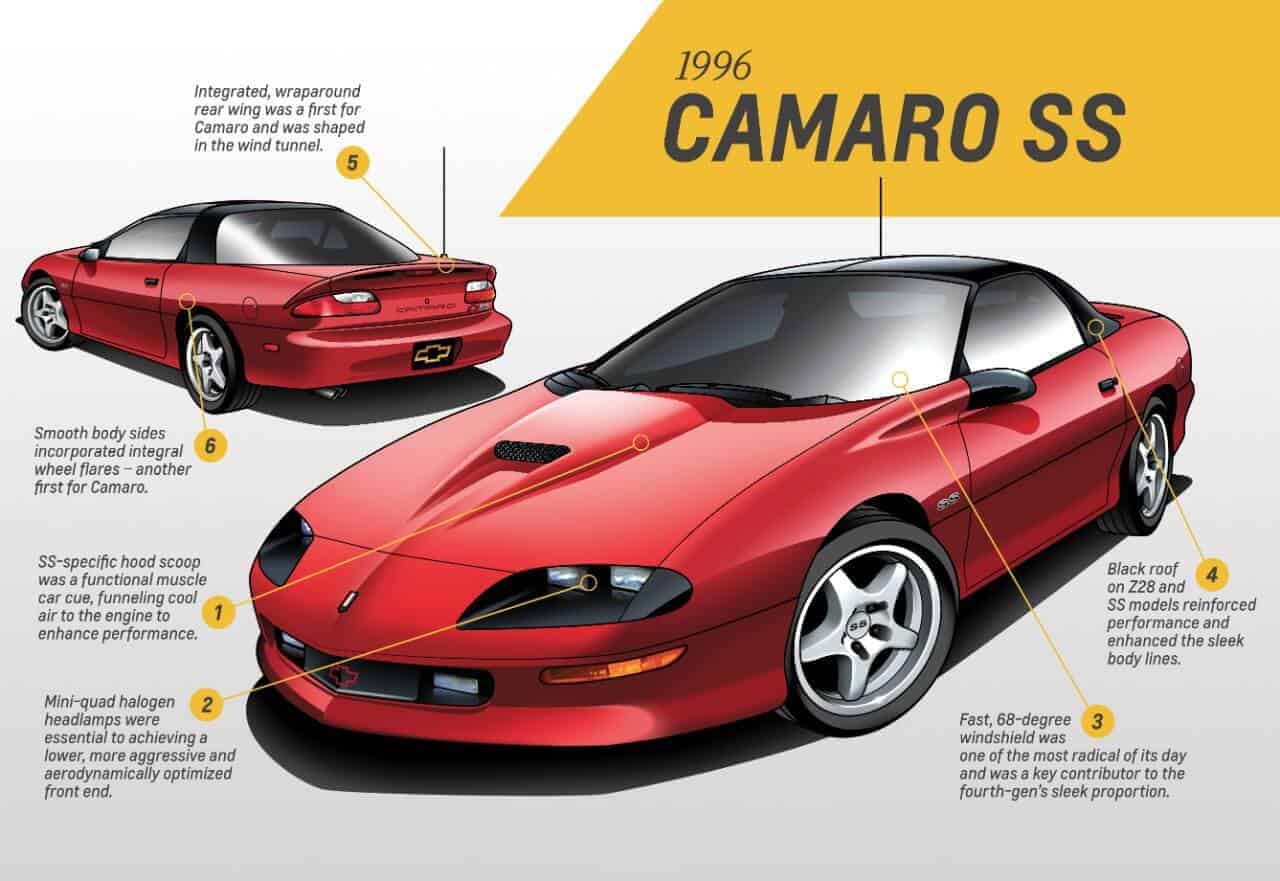 Latest cars, bikes and trucks! More car news ...
Friday, October 12, 2018In the first three quarters of the...
Advice from experienced mechanics from several fields!
Thursday, July 27, 2017Useful guide: How to ship your brand...

Friday, June 23, 2017New Mégane R.S. offers four-wheel steering and...

Friday, March 10, 2017Renault TREZOR voted Concept Car of the...

Thursday, March 9, 2017Record year 2016: BMW Group – Sales...
ENTERTAINMENT
60 years of the Corvette
The Chevrolet Corvette was the first sports car produced by a US manufacturer and around 1.5m Corvettes have rolled off the production line since 1953. Presented to public as a concept vehicle at the 1953 GM Motorama Show in New York the car was christened 'Corvette' by Myron Scott, meaning a small, manoeuvrable warship. In 1953 just 300 Corvettes were produced ...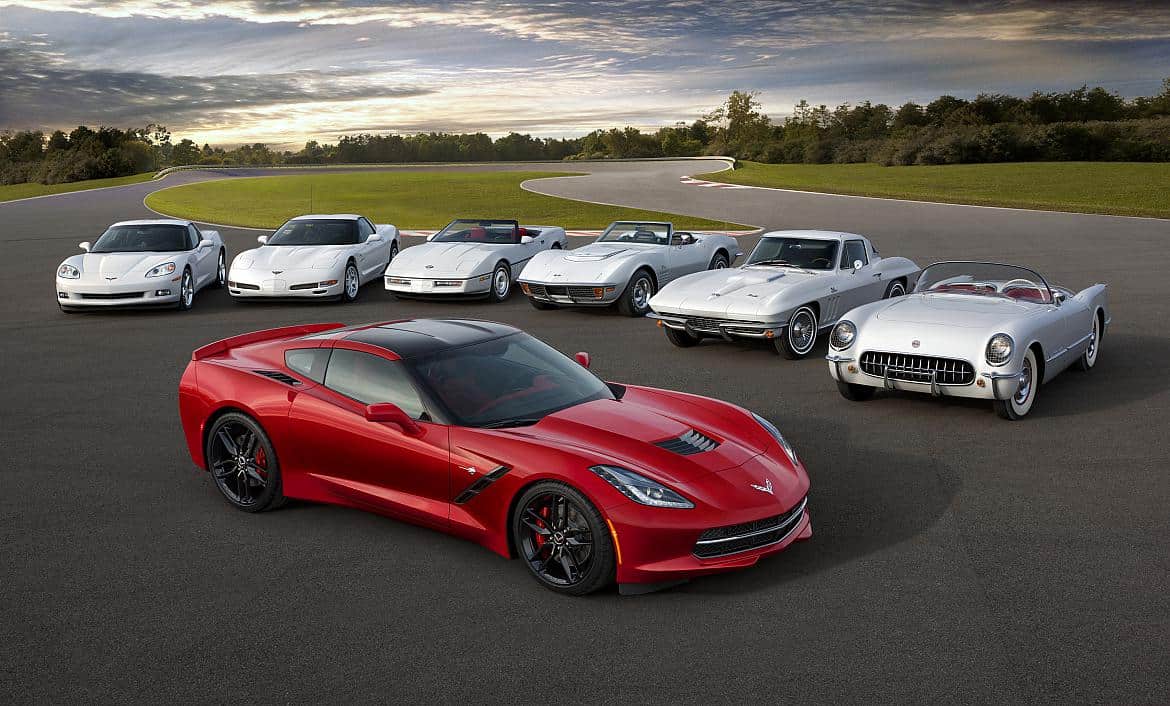 This is where car reviews can come in handy
Tuesday, October 16, 2018Are Drivers Becoming Too Reliant on Vehicle...

Sunday, October 14, 2018Scooters with 3 wheels have grown to...

Monday, October 8, 2018The Mazda MX-5 has always been an...

Wednesday, October 3, 2018If you are looking to improve the...
Monday, March 6, 2017Audi S5 – "Monster" VIDEO Sometimes, to tame a monster, you have...
Thursday, November 2, 2017Winter in USA: 'Winter needs a hero' by Nissan The 2014 Nissan...